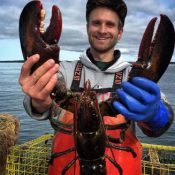 Is the founder of both ODN and BDC drawing inspiration from a diverse educational and experiential background including: fisheries science, oceanography, mechanical engineering design, mathematics, and commercial fishing. Cooper is an active participant in the global ocean observing community helping to facilitate science-industry collaborations and citizen science data collection.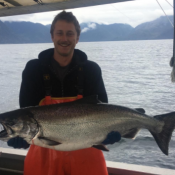 OPERATIONS AND TECHNICAL DEVELOPMENT
With an educational background in biology Jack spent several years working in the commercial fishing industry in southeast Alaska. He holds a National Marine Electronics Association (NMEA) marine electronics installer certification. He brings the knowledge and technical experience to handle vessel system installation and troubleshooting in the field.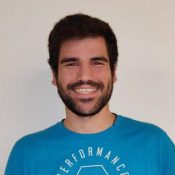 CARLES CASTRO MUNIAIN (ESP)
Carles has a background in Industrial and Electrical Engineering, and can do anything and everything.